What is RFID and its advantages?
RFID technology automates data collection and vastly reduces human effort and error. RFID supports tag reading with no line-of-sight or item-by-item scans required. RFID readers can read multiple RFID tags simultaneously, offering increases in efficiency.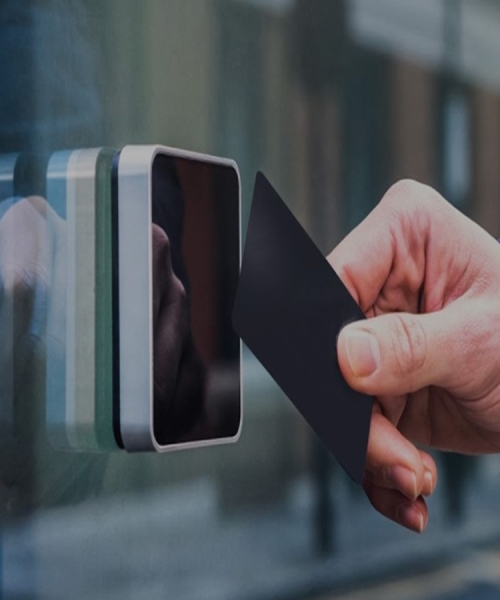 Access Control Application
Access control and security is one of common applications of RFID technology. Employers can assign different level of access to each work group personnel in office environment, manufacturing plants, hospitals, airports and shops etc.…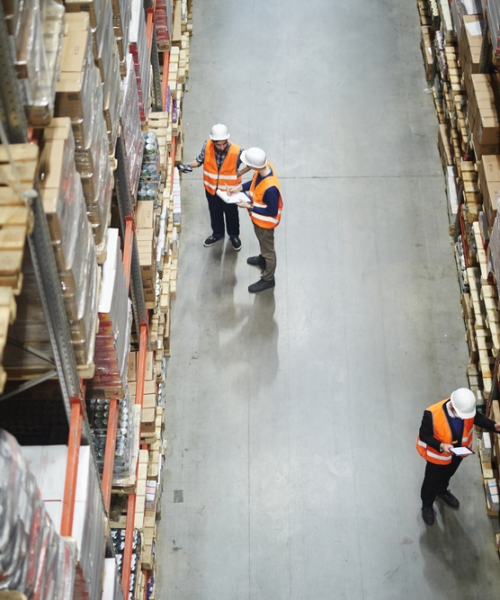 Logistics and Shipping Application
RFID tags were primarily developed to improve efficiency of logistics and shipping. Manual recording of inventory movements are not feasible for larger quantity of items from warehouse, manufacturing and storage area.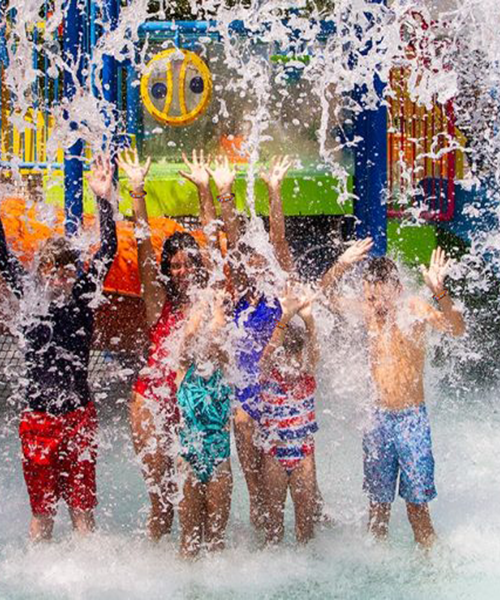 Amusement Parks Application:
No-swipe ticket passes
Disney recently integrated RFID technology into their tickets,  in a bid to improve their customer's theme-park experience, by eliminating the need for scanning and swiping in ride lines, which in turn reduced waiting times and lowered staffing costs.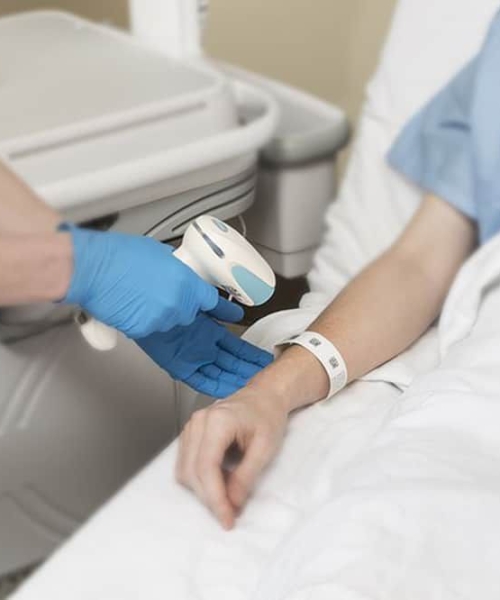 Medical and Hospital Application
RFID technology can be used in medicine and healthcare to track movement of medical equipment, update medicine stock and authorized access for medical professionals. A simple RFID tag on patient's wristband does not require scanning (like barcode scan);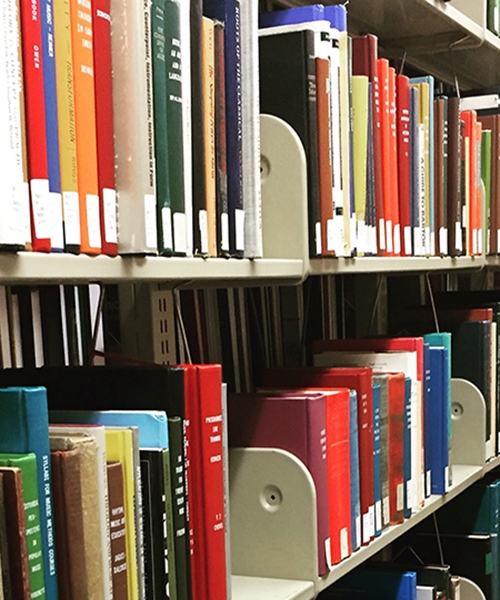 Library Application
Libraries use RFID tags in books and other materials to track circulation and inventory, store product information (such as titles and authors), and to provide security from theft.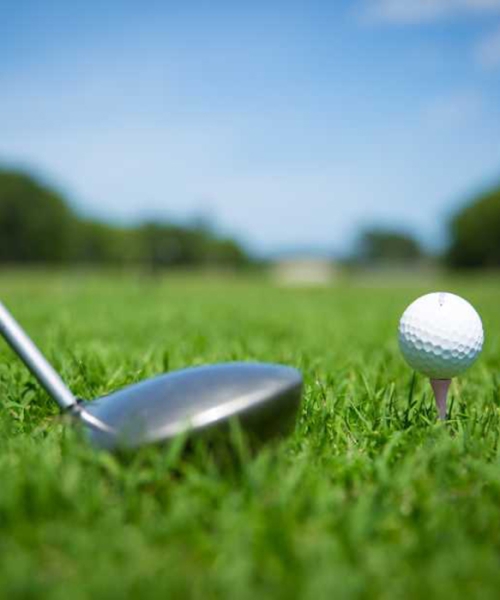 Sports Application:
Loss-resistant golf balls
We've all lost golf balls over the years – to ponds, lakes, bushes and even to other golfer's pockets!