UHF 860-960MHz Tags Sticker Label
The read range of 860-960MHz UHF Sticker Label Tag can be 1-20m depending on the power of readers, which are widely used for many applications, such as Logistics, Asset Tracking, Inventory Management, Aviation luggage, Apparel Tag, Vehicle Windshield Tag, Industrial and Commercial item label, Car Parking.
RFID GENERAL is a professional China manufacturer of UHF RFID Tag more than 10 years. We have our own Production machines, like Flipchip machine, High speed labeling machine, Strip separation machine, Die-cut machine.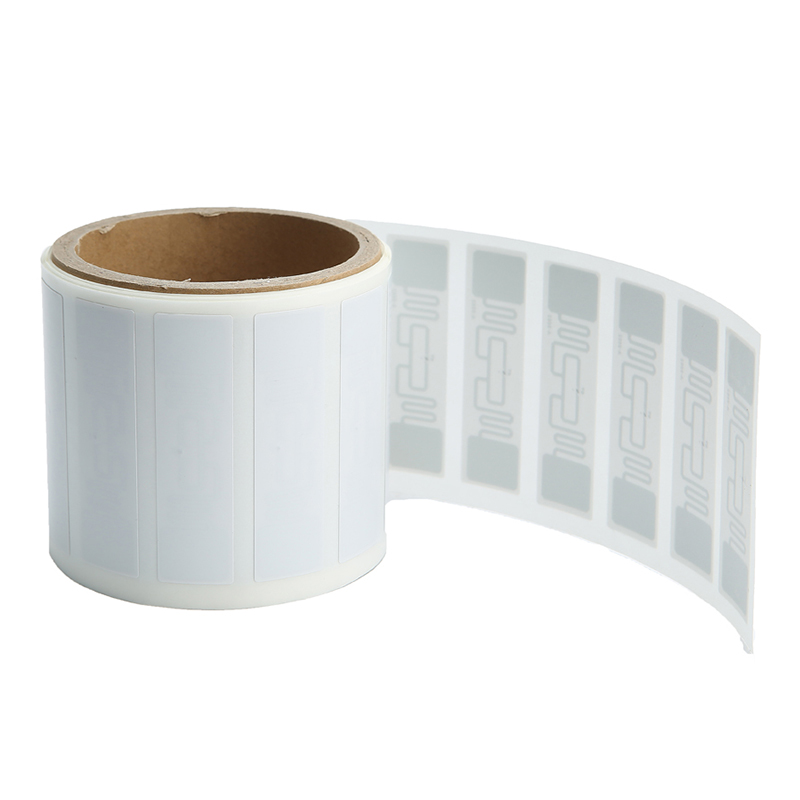 UHF RFID label sticker includes an UHF RFID chip and antenna,and can be made printable or pre-printed, self-affixing to enable quick and efficient RFID tagging. Usually packed in roll. Ideal for long distance range.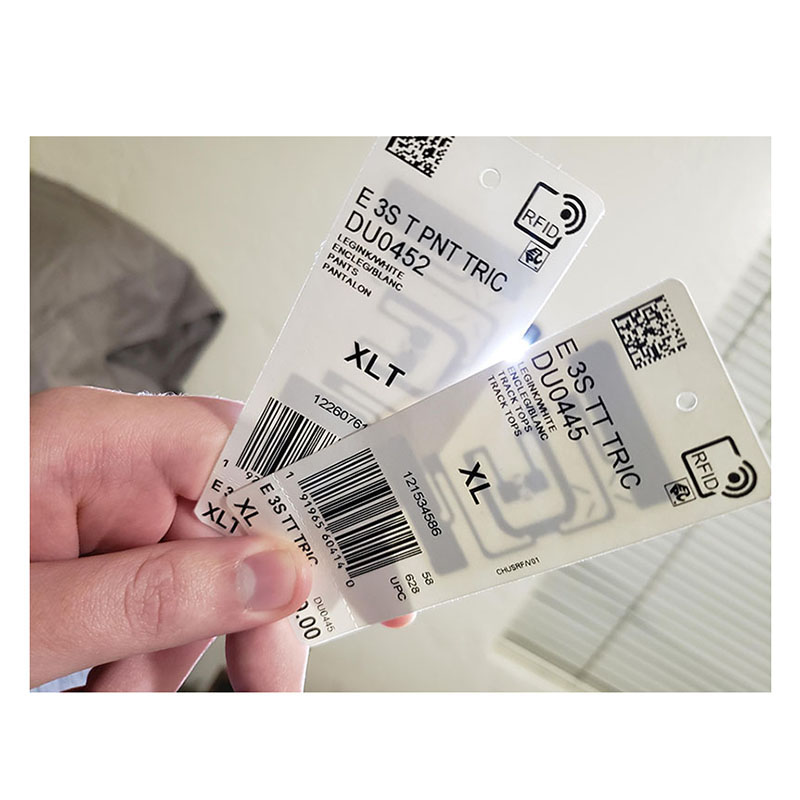 Paper hang tag embedded with UHF RFID chip is mostly used for garment/apparel industry to record the garment information and manage the inventory control in the supply chain. It makes working efficiently and economically.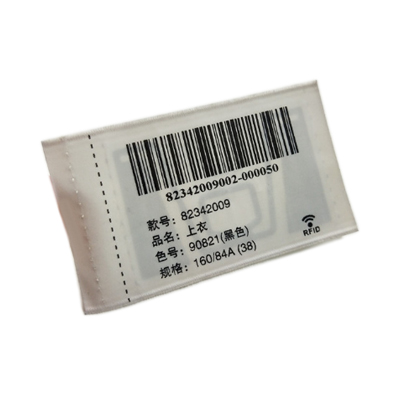 With the same function of recording garment sales & inventory data as paper hang tag, RFID Fabric Tag made with soft satin materia, durable and waterproof. It is usually sewed or ironed in the clothes.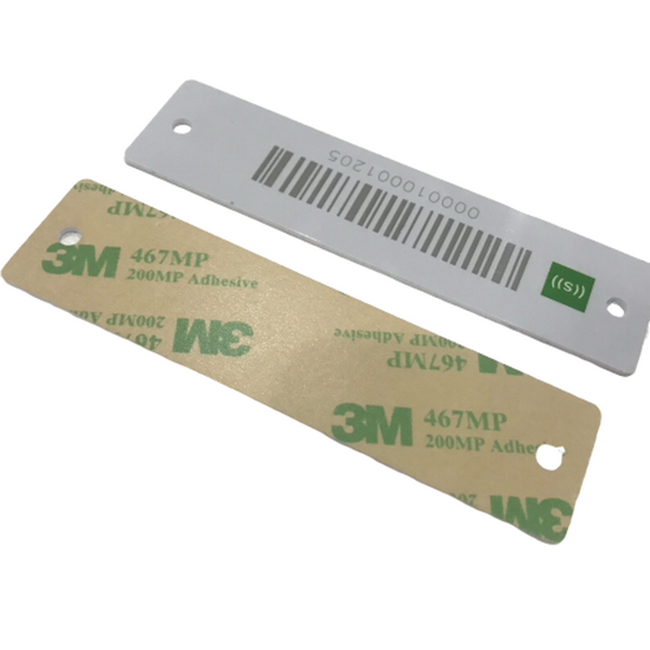 UHF Plastic Tag is laminated with a PVC layer. It can be attached to the objects by hang tag or adhesive sticker according to different use. Applied to asset tracking, luggage/jewelry/garment/shoes/bags management.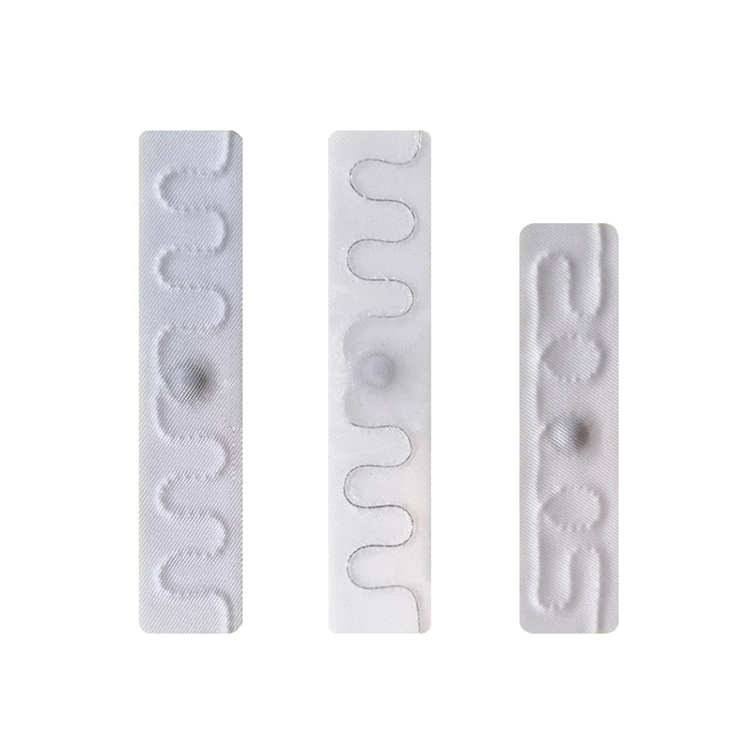 Waterproof Tag means it can work in water. It is made with washable fabric substrates. With RFID chip inside, it's widely used in laundry service, hotel cloth management, industrial washing, or hospital sheets & clothes.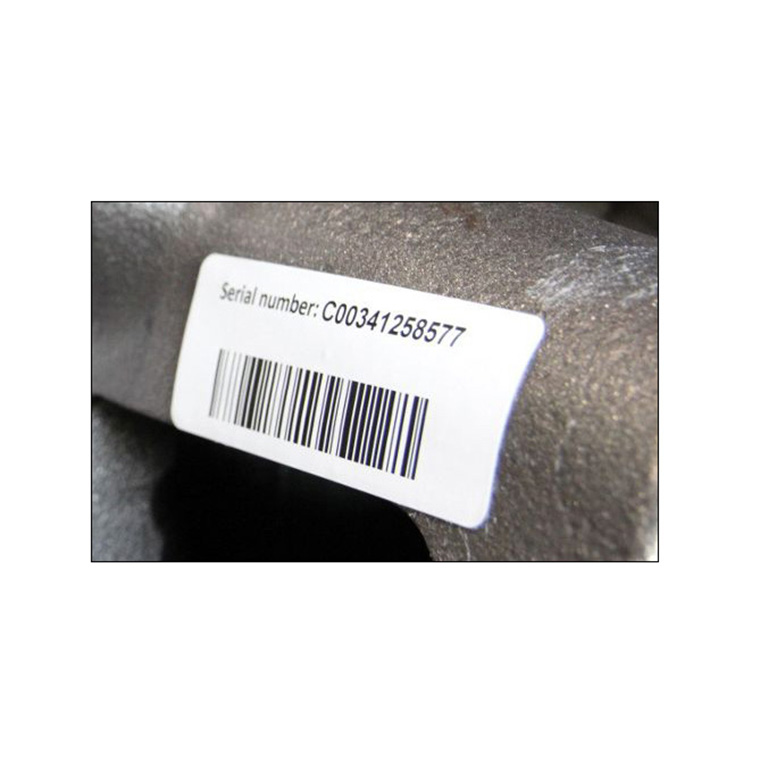 RFID On Metal Tag can be used in metal environment or metal surface. With soft and flexible feature, it can be attached to flat or curved surfaces. With UHF RFID chip, it supports long read distance about 1m-20m.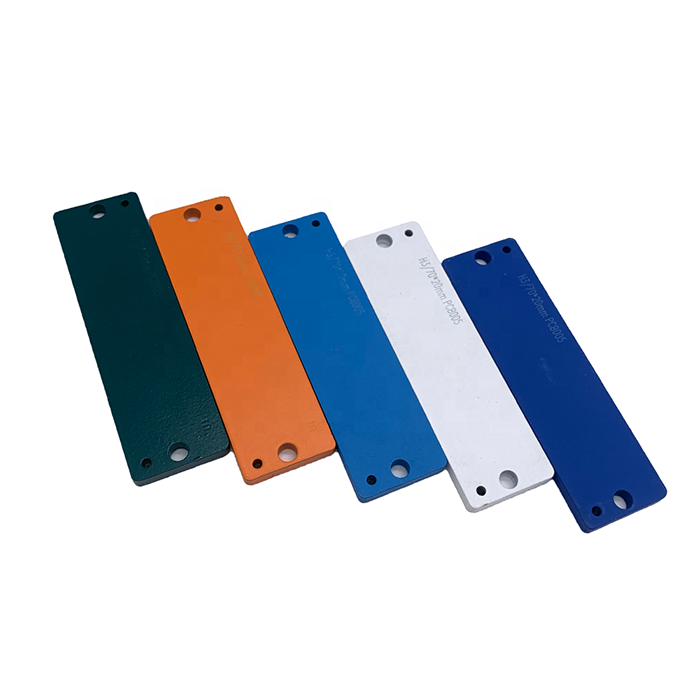 RFID Tags constructed with PCB material can be applied to high reliability and durability in all types of environments. With a special anti-metal layer laminated, it can be used on metal objects, like Container/Logistics/Asset Tracking.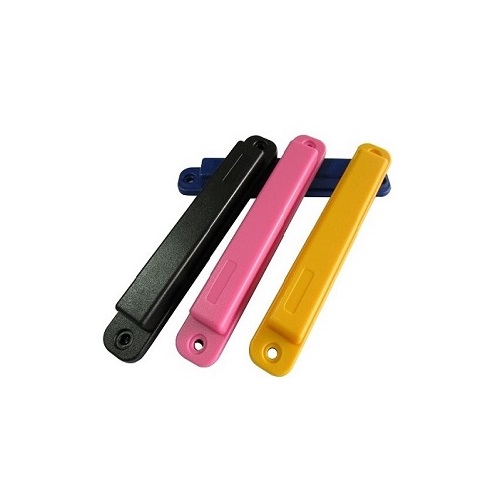 RFID ABS Tag is waterproof, anti-acid, anti-alkali, anti-collision, and can be used outdoors. With a special anti-metal layer laminated,it can work normally on metal surface. Usually with punch holes for being firmly installed.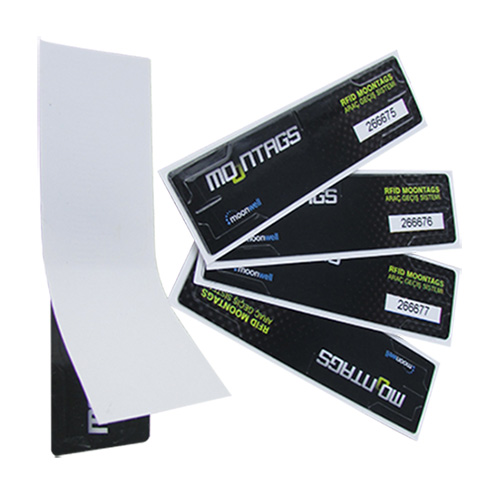 UHF RFID windshield sticker/label supports long distance read range about 1m-20m. Widely applied to logistics tracking, ETC system, vehicle tracking,etc. We can support printable or pre-printed type for different use.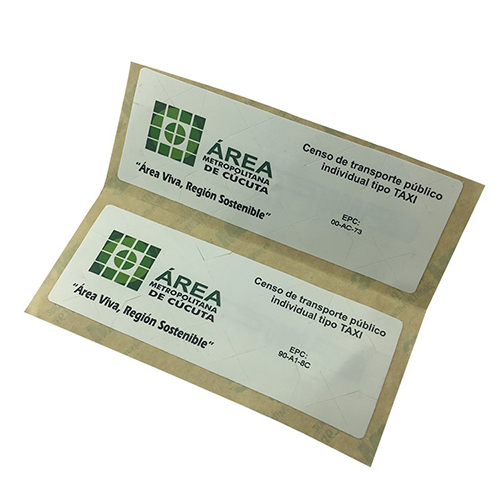 With stable and long distance read range, Alien H3 chip is widely used in UHF RFID Tags and Stickers. When security is a high priority, or you want to eliminate counterfeiting or transferring, the tramper proof label is your best choice.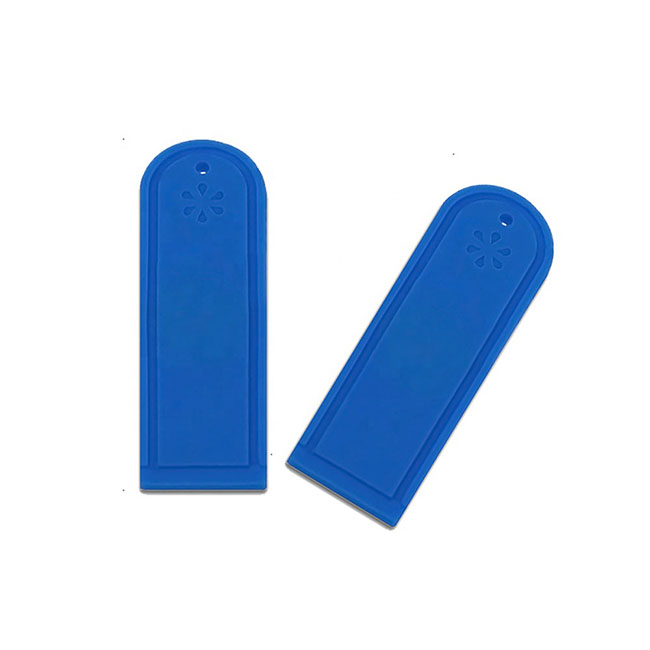 Washable RFID Laundry Tag is made up with ABS or silicone, which support varying operating temperature ranges, hot water temperature and immersion times. It is widely used in hotel, spa, retirement home, sports club laundry.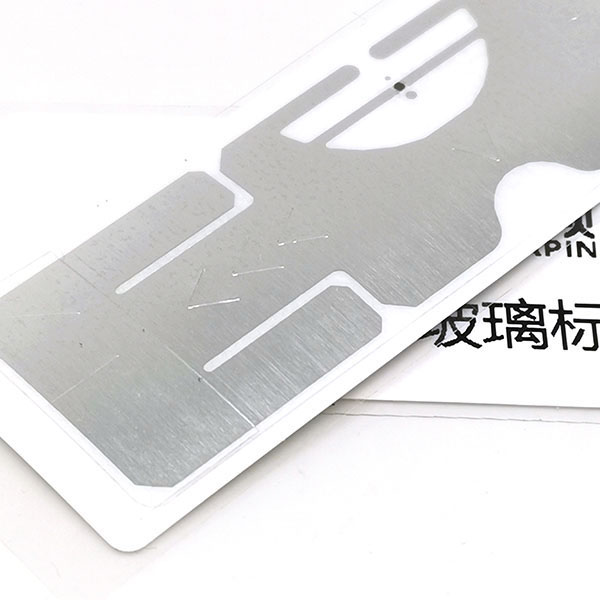 Tamper Resistant RFID sticker label tag is a kind of fragile and disposable RFID solution for high-security assets or car management. For different application,it can be made into NFC/HF or UHF types, packed in rolls or at customized.