Professional and Experienced Manufacturer
of RFID Products in CHINA​
We are dedicated to R&D, Production and Sales of RFID Wristbands, RFID Sticker Label Tags, RFID Cards & Inlay,  and other related products and IOT technologies.
RFID GENERAL was set up in 'the world's factory' Dongguan City China in 2012.
We RFID GENERAL specialize in all kinds of RFID Wristbands, RFID Sticker & Label, RFID Tags, RFID Card & Laminated & Badges, etc. Such as RFID Full Color & Dye Sublimation Wristbands, RFID Woven & Neon Wristband, RFID Fabric G Band, RFID Elastic G Band, RFID PP & Tyvek & Synthetic & Paper Wristbands and RFID/NFC Label & Inlay, Anti-Metal Tag, RFID Tag & Token, NFC Sticker, Laundry Tag, RFID Tag for Logistics and 13.56Mhz & NFC Keycards, Access Control Card, Hotel Key Card, Gym Membership Card, RFID Smart Card, Multiple chips Card, Magnetic Stripe Card, RFID Ticket, etc.

VARIOUS OF RFID PRODUCTS SUPPLY
Our products have been widely used in Festivals and Events, Exhibitions, Access Control, Cashless Payments, Identification, Parking Access, ETC, Vehicle management, Logistics Tracking, Property Tracking, Library & Asset Management, Container Management and Instrument Management, Washing industry, Industrial Automation, Warehouse Management, Anti-counterfeit Tracking, Device Embedded, Security Process Control, Social Media…and so on all over the world.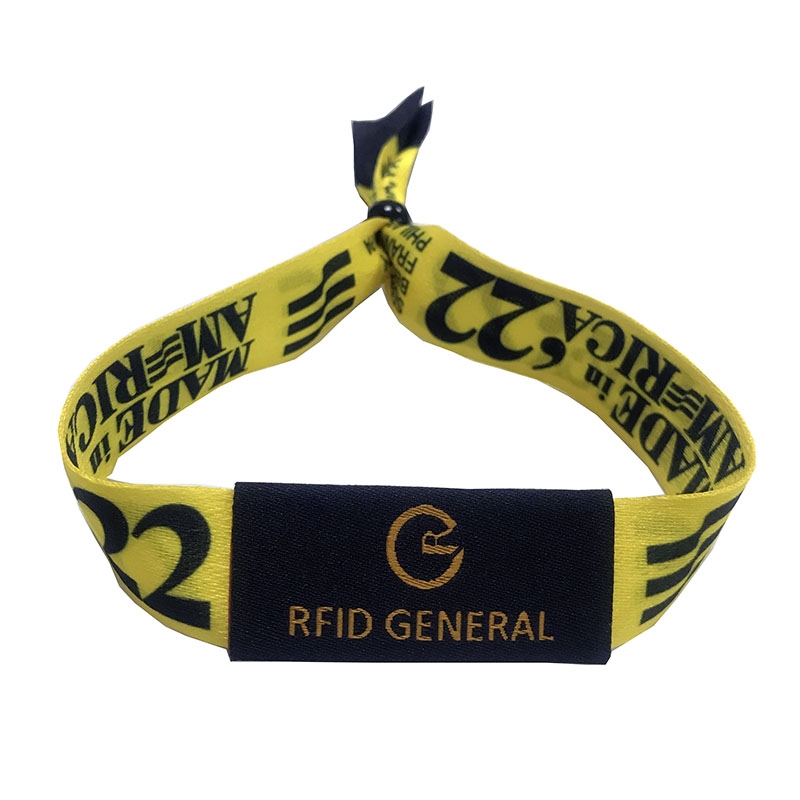 RFID fabric wristband with pouch works with RFID smart card wrapped & stitched in the pouch. Our G Band can be printed in glorious full color digital print on both outside and inside of the wristband. Available with any RFID chips, including Fudan 1k F08, NXP Mifare Ultralight EV1, Classic 1K S50, I CODE SLIX, and NFC.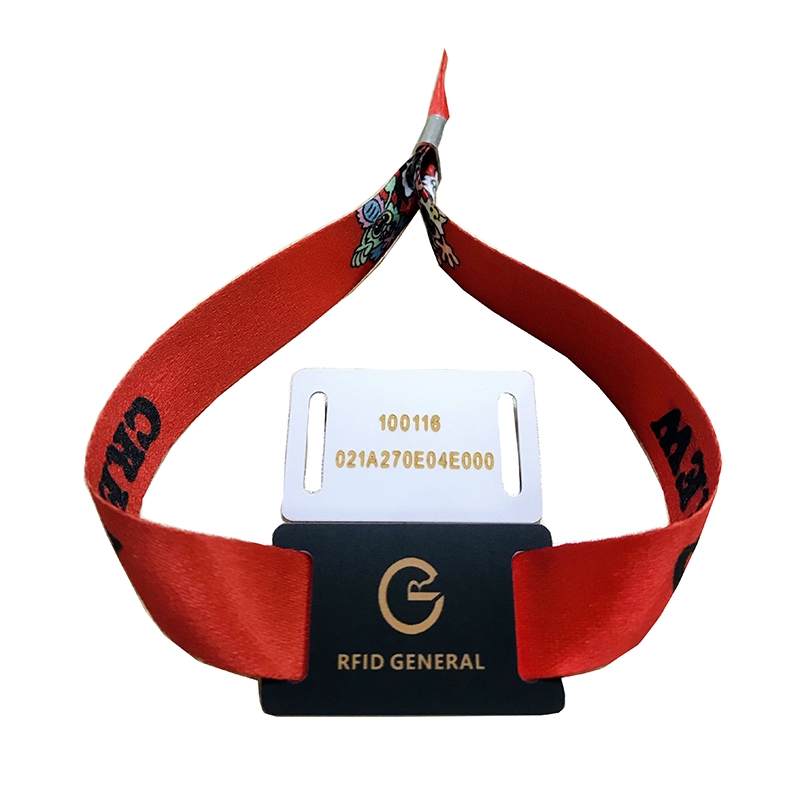 Designed for one-time use or reusable with different lockers, and attached with featured RFID PVC tag & Smart card, our RFID fabric wristband is benefit for any RFID event solutions, including access control, cashless payments, identification and social media integration, etc.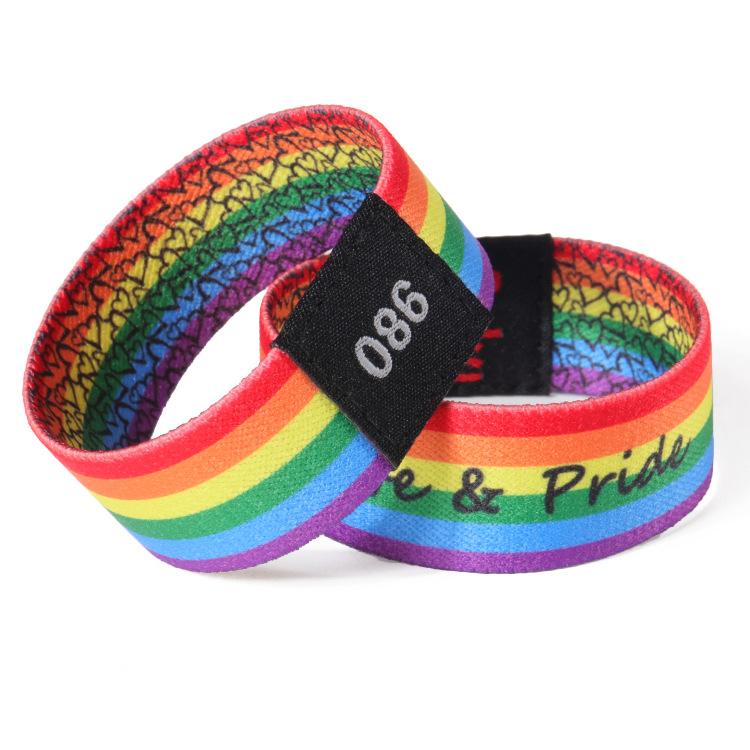 Made from elasticated material, this RFID wristband is stretchy, soft and removable, making it ideal for multi-use. Elastic wristband can be printed in full colour digital print on both sides of the wristband. It is used to control access to an event or a specific location.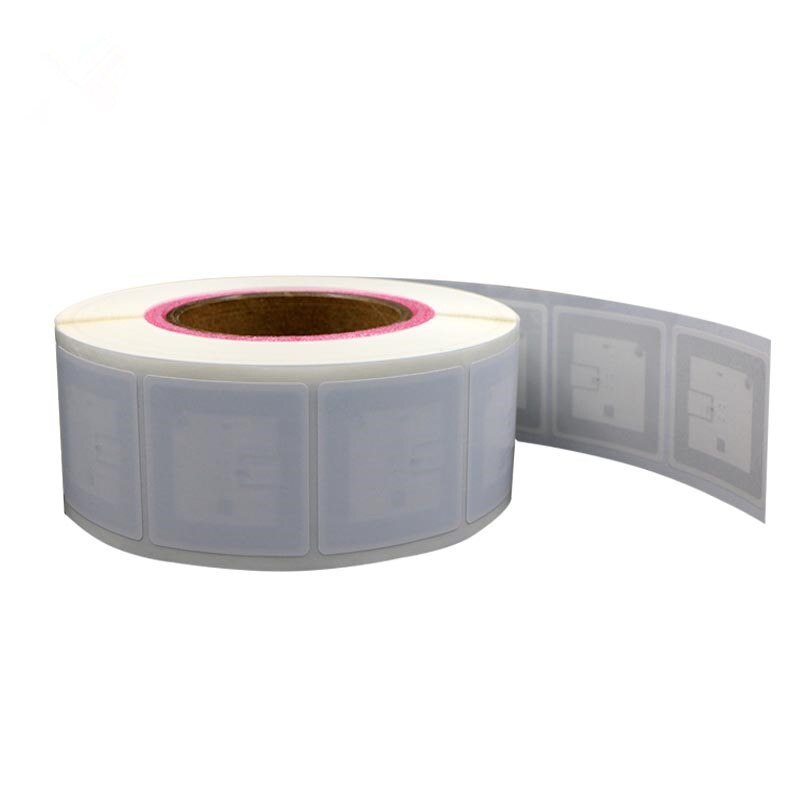 13.56MHz NFC Sticker Tag Labels are printable & encodeable, which are widely used for ePayment, E-ticket, identification, smart advertisement, production authentication, library books' management, access control, etc.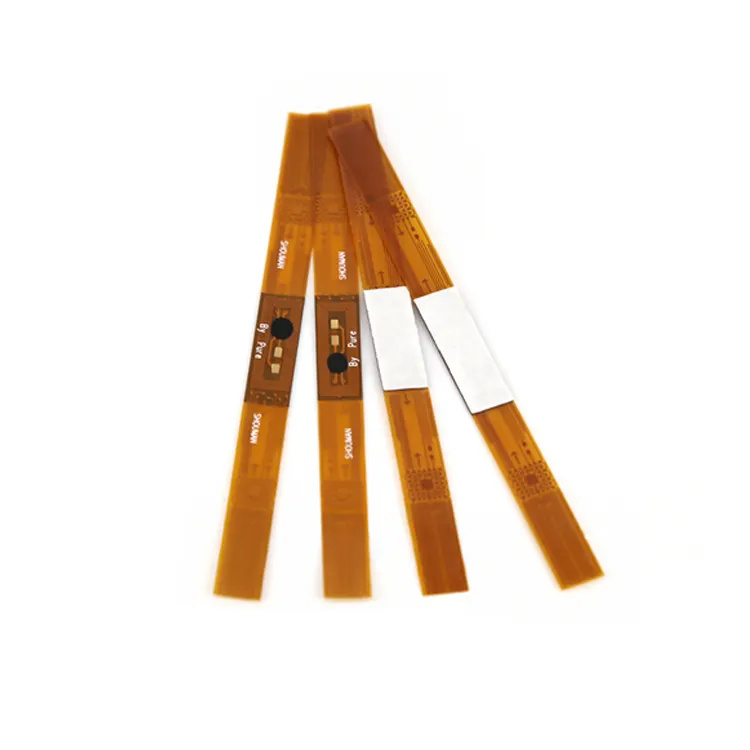 GET IN TOUCH WITH RFID GENERAL