HF 13.56MHz RFID Sticker Tag
13.56Mhz NFC Sticker Tag Label, are widely used for ePayment, E-ticket, Identification, Access control, Smart advertisement, Production authentication, Library Books Label, etc. Accept customized shape and size if ours is not good for your choice.
Our NFC Stickers Tag can be customized and programmed to match your system, and  available with your logo and text. With the ability to withstand outdoor weather, harsh environments, and high impact, our RFID tags will benefit you most from difficult applications. All orders for blank, pre-printed, or pre-encoded & Programmable tags are available.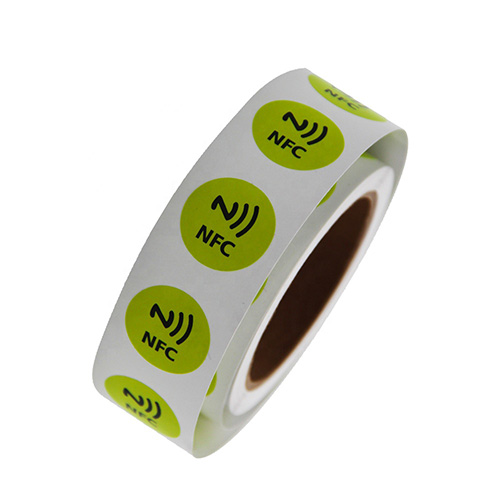 NFC Stickers are NFC Labels with NFC Chip embedded in paper, PET or other materials. Different sizes and shapes are available. It is usually used for E-Payment, E-ticket, Identification, Access control, Smart advertisement, Production authentication, Library Books Label, etc.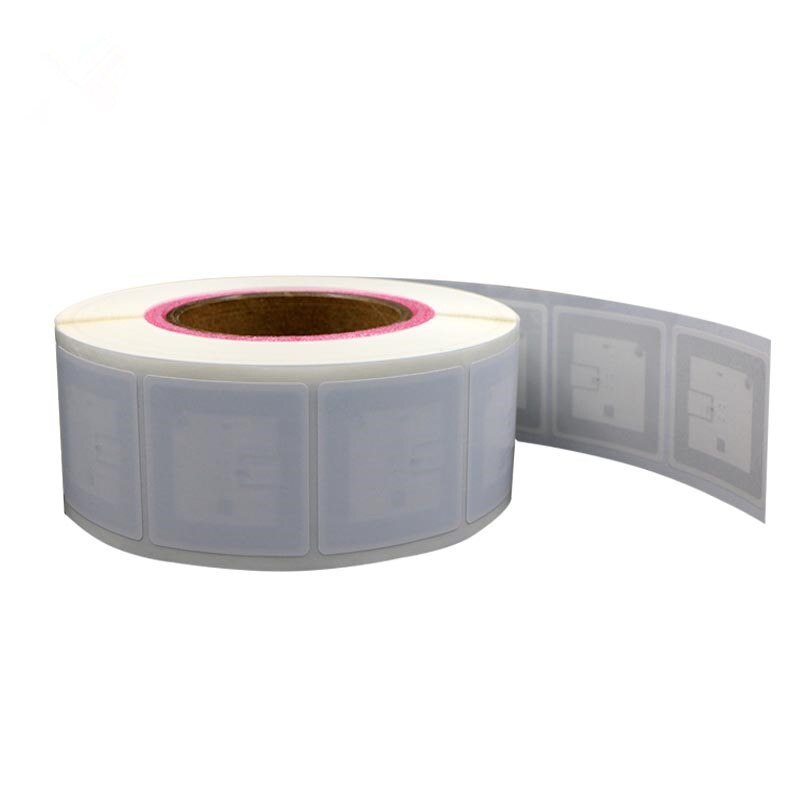 Manually managing library assets can be inaccurate and time-consuming but implementing RFID can automate some or all of the process. By tagging books and other returnable library assets, RFID enables efficient tracking and monitoring of these items.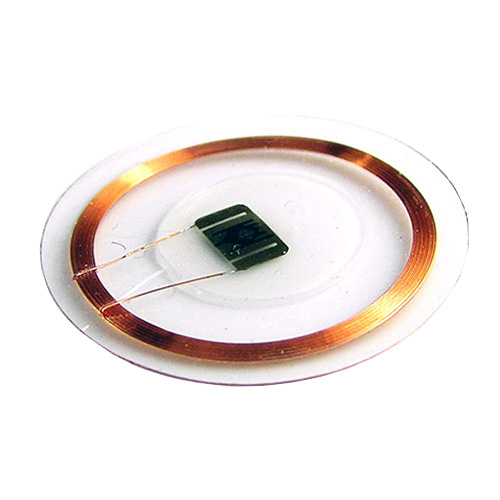 Our RFID Coin Tags include transparent and white PVC versions. It can be installed as an RFID electronic parts independently in cartons, pallets, or some equipments to be used for access control, warehouse management, property tracking, etc.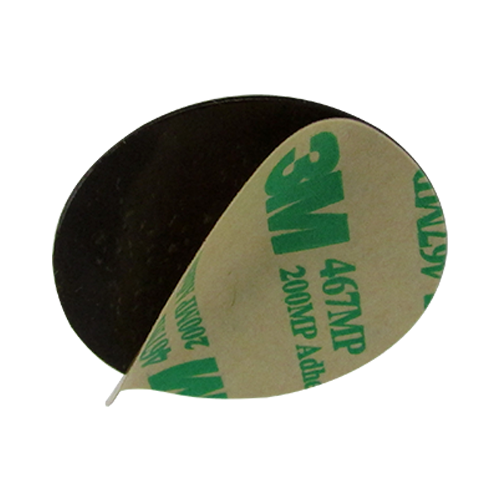 RFID On Metal label/sticker/tag is made up with flexible anti-metal ferrite layer and unique antenna designed for flat or uneven metallic surface. It is high reliability with 3M adhesive on back or normal adhesive for choices to meet different kinds of applications.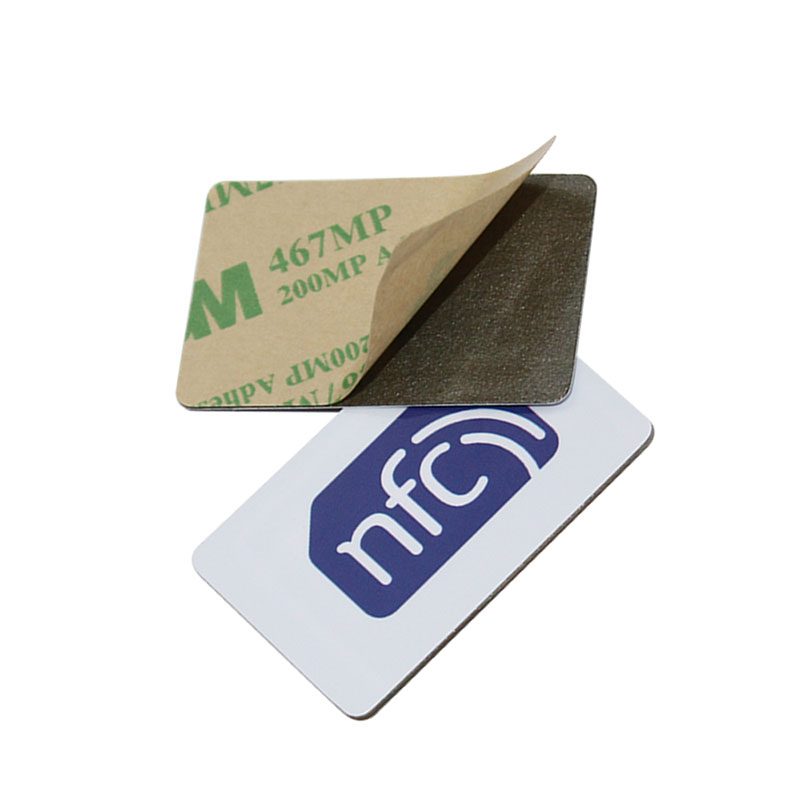 Anti-metal/On metal RFID PVC tags are specialized water-proof RFID tags that laminated with PVC or ABS, and covered with adhesive back. It can be read from conductive surfaces, such as metal (something that regular RFID tags can't do).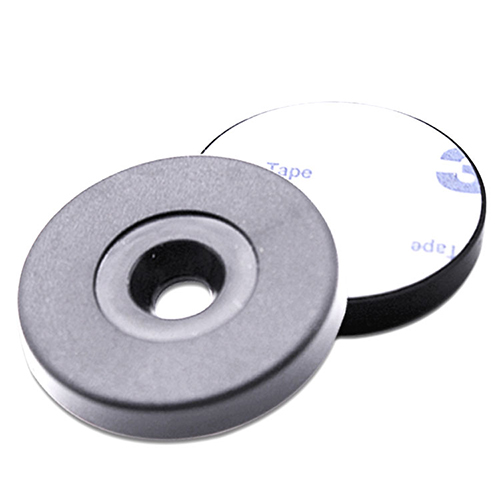 RFID ABS Token also called coin tag, patrol tag. It is small, waterproof, high temperature resistant and cost effective. With special layer in, it can work normally in metal environment, usually for patrol system, access control, identification, logistics tracking.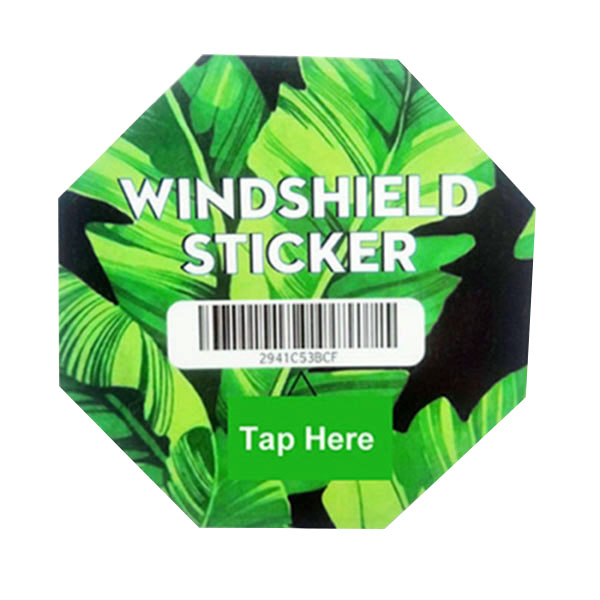 RFID Tamper Proof Windshield Labels/Stickers/Tags are sealed for Identification against Counterfeiting and Tampering. When the sticker is removed from the car windscreen, it will be split and not work any longer. Usually used for parking system.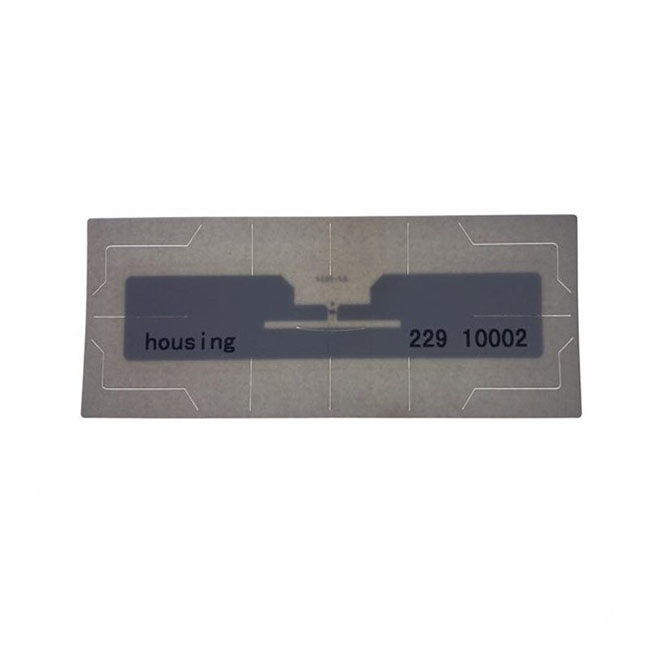 RFID Tamper Resistant Tag is a kind of security tag to protect your identification by breaking the antenna's connection with the chip and the device thus no longer functions. HF and UHF tamper evident labels are used for different RFID solutions at short or long read distance.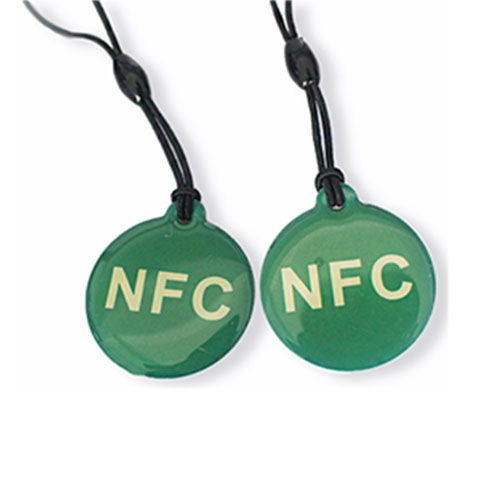 RFID Epoxy Tags repel moisture – even in high temperature, high pressure washes. Different from other regular tags, epoxy type is small and exquisite, encapsulated by epoxy that is a corrosion-resistant material, which can be widely applied in access control, e-payment, public transportation.