RFID PRODUCTS CHINA MANUFACTURER
RFID General was set up in 'the world's factory' Dongguan City China at 2012.
We specializes in RFID Wristbands (Fabric, Woven, PP, Synthetic, Silicone, Tyvek, Vinyl, Plastic, ABS, LED Wristbands,etc.),RFID & NFC & UHF Cards & Tags, RFID Sticker Label Tag, RFID Laminate Badges,RFID HF,UHF Reader and Writer, and other RFID technology related products.
VARIOUS OF RFID PRODUCTS SUPPLY
Our products have been widely used in Festivals and Events, Exhibitions,Access Control,Cashless Payments,Identification,Parking Access,ETC,Tracking( Logistics & Property& Library & Asset) Management and High-end Customized Notebook and so on all over the world.

Supply Various Custom RFID Wristbands: Fabric,Woven, Silicone,PP, Synthetic,Tyvek, Vinyl, LED Wristbands

Top Ten Leaders in China Professional RFID Card Manufacturer

100% New Great Quality Material, Accept Customized Size and Shape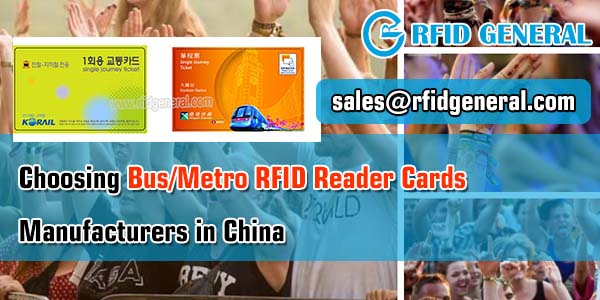 Maybe you're aware of what RFID is. RFID connotes radio frequency identification and is a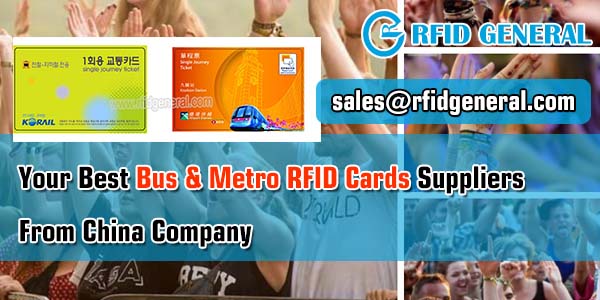 Bus and Metro entries require durable and strong RFID cards. Thousands of people travel on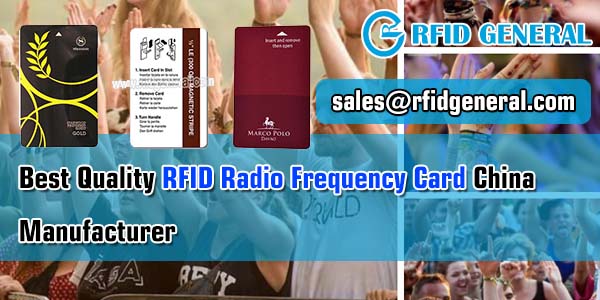 Office-goers know well how much their identity card means. It is not just a display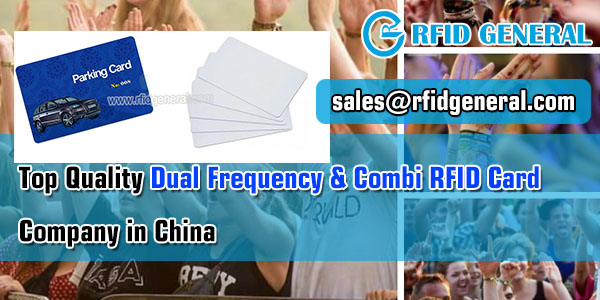 If you are searching for a company in China that can provide you high quality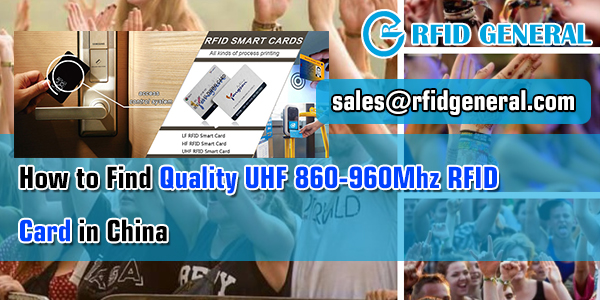 If you are searching for a company in China to get different types of RFD
GET IN TOUCH WITH RFID GENERAL