How can RFID asset tracking tags be used for supply chain management?
RFID asset tracking tags can be useful in almost every part of the supply chain. Supply chain management covers all activities of an organisation from the receipt of raw materials to the delivery of finished products to customers.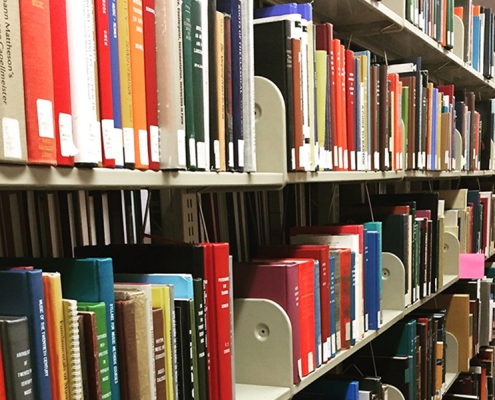 By tagging raw materials entering the manufacturing process with RFID tags, you can not only speed up the picking process of raw materials, but you can also achieve traceability of raw materials throughout the manufacturing process. For specific industries that need to trace a specific batch number or raw material lot number back to a specific manufactured product, the use of rfid assset tags to track raw materials allows for real-time monitoring of raw materials coming in and out of the warehouse.
Tagging WIP with RFID asset tracking tags to optimise manufacturing processes
RFID asset tracking tags can be used not only on specific equipment, but can also be extended to products in manufacturing. WIP can be tracked throughout the manufacturing floor so that a record can be kept of where and when the WIP stays at each stage of manufacturing.
Automation of production line conversion by tagging raw materials and tools with RFID asset tracking tags.
Other benefits of using rfid asset management solutions in the supply chain include automation and improved accuracy. For example. Automating the changeover process can greatly improve productivity and accuracy. It eliminates the need for meticulous and time-consuming manual tasks to be performed by quality control personnel, which are always at risk of human error.
Finished products can use the RFID asset tracking tags to tag at the end of the line
The supply chain does not end when manufacturing is complete. The finished product needs to be tracked from the manufacturing facility through the warehouse or distribution centre to the consumer/customer. Tagging finished goods with RFID tags can provide information on their location as they leave the factory and enter the warehouse, track their time in the warehouse, and use this data to calculate various metrics on productivity, inventory management and pricing.
RFID asset management solutions can also help at the post-sales stage, particularly in industries where products are returned to the factory as RMAs or for maintenance/repair. It is possible to see how products undergo various tests and processes in the factory and to inform customers when products are ready to be shipped back to their factories.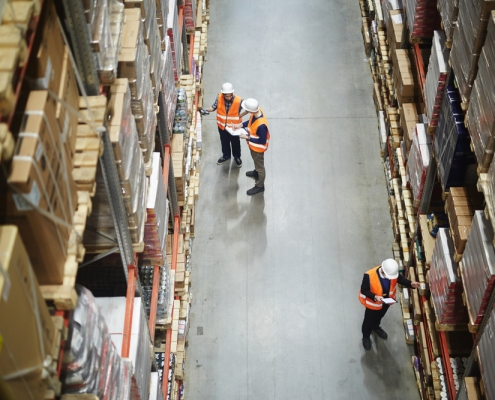 The UHF RFID tags of RFID GENERAL TECHNOLOGY CO LTD can be used for fixed asset management and are available in different sizes and materials such as PP, PVC, ABS, PCB, etc. They are suitable for different products and are able to read multiple tags at once, have high penetration, can be read and written multiple times, have a high memory capacity of data, low tag production costs, are small in size, easy to use, reliable and can be reused multiple times. In line with the contemporary concept of environmental protection and sustainable development.
If you would like to know more about how to how to use RFID asset tracking tags to optimise supply chain management systems, please feel free to consult us. Your any questions will get a prompt ly reply.  We are appreciated to work with you and provide you the best quality and good price RFID products!
RFID GENERAL TECHNOLOGY CO LTD
Address: 5F, B building, No 1 XinChun Road,ShangSha Community, ChangAnTown, DongGuan City, GD, China
Email:sales@rfidgeneral.com
Web: www.rfidgeneral.com
Specialized in
All Kinds of RFID Wristbands
13.56MHz NFC Sticker Label Tags
UHF 860-960MHz Tags Sticker Label
RFID Cards For Hotel & Event
RFID Inlay/RFID Card PreLam sheet
https://www.rfidgeneral.com/wp-content/uploads/2022/09/wet-inlay-in-roll.jpg
700
700
rfidgeneraladmin
https://www.rfidgeneral.com/wp-content/uploads/2022/08/RFID-GENERAL-2022-Updated-02-300x58.png
rfidgeneraladmin
2023-05-09 16:39:05
2023-05-09 16:39:05
4 Ways to make RFID asset tracking tags better for your supply chain management system